In 2014, scientific and technological innovation platform <The national Electric Bus Electronic Control and Safety Engineering TRC> of national level was settled in YUTONG in Zhengzhou City.




In 2015,yutong sold out over 10,000 units new energy buses, includes all-electric bus, plug-in hybrid buses.
Along with Yutong good figure of new energy buses, includes both all-electric bus market and plug-in hybrid bus market, NEWBASE also got a sales of all-electric bus air conditioner controller.




In 2016, the DC power AC control system get more and more requirement of domestic and overseas customers.
The DC power AC control system is combined with Control panel, control box, DC power unit, DC/DC converter.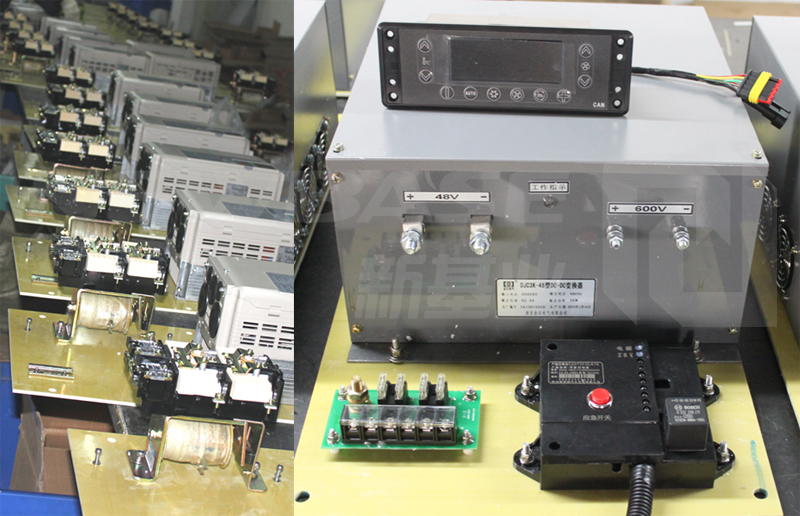 With the increasing requirement of electric bus air conditioner , NEWBASE control system are widely used for more and more bus application, JINLONG BUS, HIGER BUS,HENGTONG BUS, ZHONGTONG BUS.

What's more, NEWBASE also supply types of DC to DC converter for the air conditioning system as per the bus case.


Nowadays, the order is growing vigorously.

Apart from the China market, NEWBASE already marketed its all-electric bus air conditioners control system to East Europe, Asia, Latam market, i.e. Solaris, Temsa, Hong Kong Tramway, we are proud of all of this and believe we can do better and more for customers.