description
technical data
advantage
Variant Products
Inquiry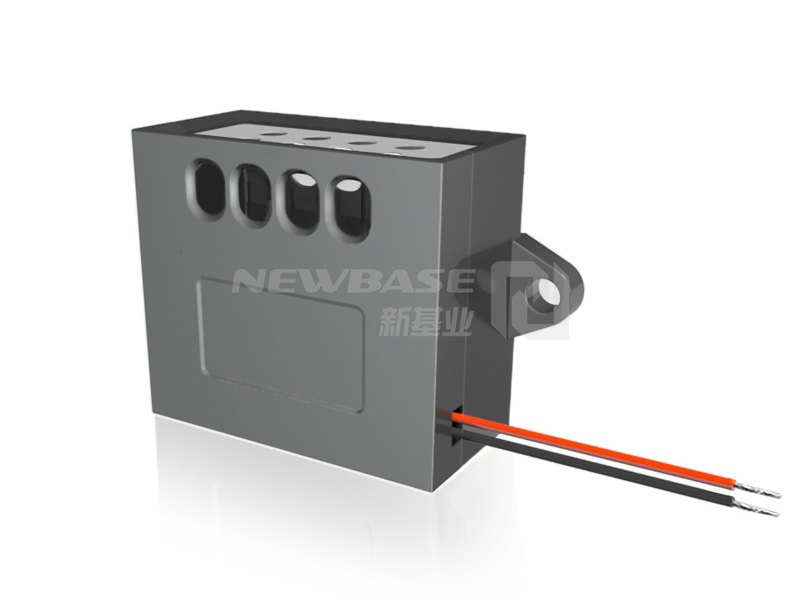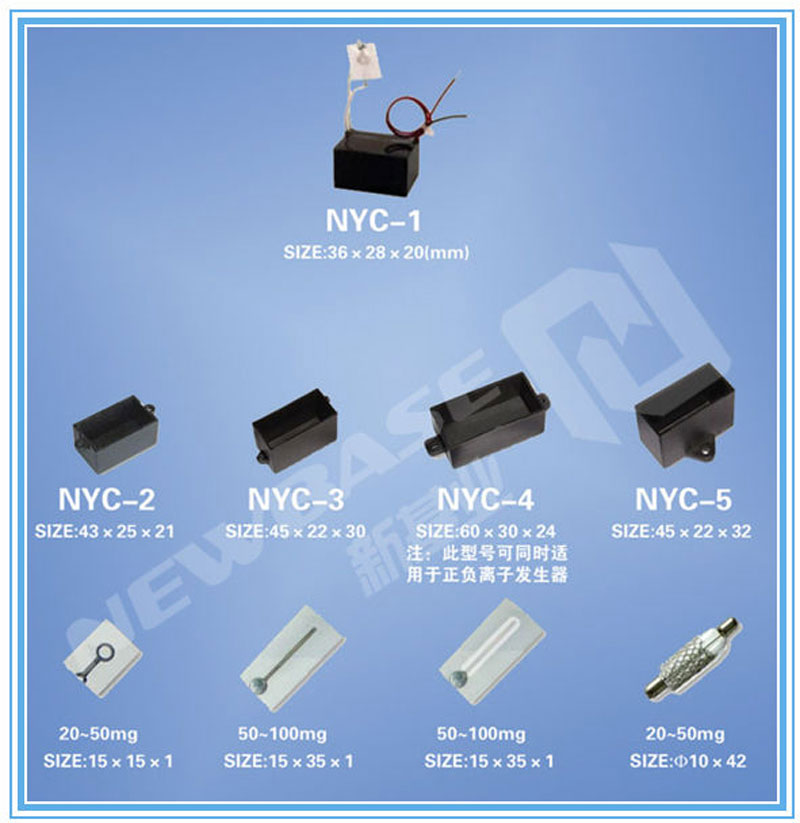 Bus negative ion ionizer air purifier anion generator
Power plug

Standard motor plug connector
DJ7021-6.3-11

Voltage

DC 16~28V

Anion generator

>5×106/cm3

watt

2W

Ambient temp

-40°C~85°C

The max case voltage withstand

More than 5000VAC

Quality certification

ISO9001
Features
•The anion that created by the anion generator increased the anion contants in the air, which is help to fresh the air, purify the environment, benifit to passenger's health, at the same time ,no the secondary pollution created.
•Stable working, compact and easy operation.
•Special designed for the bus inside climate cleaning.
•Fine material, good quality, high security, continuous working time 5000h, trouble free.
•Case solid, clamp fixed, easy assemble.