Mostly, we hear claim about the cooling capacity of the AC system, but it fact , it's not be blamed on the AC system but the operation methods.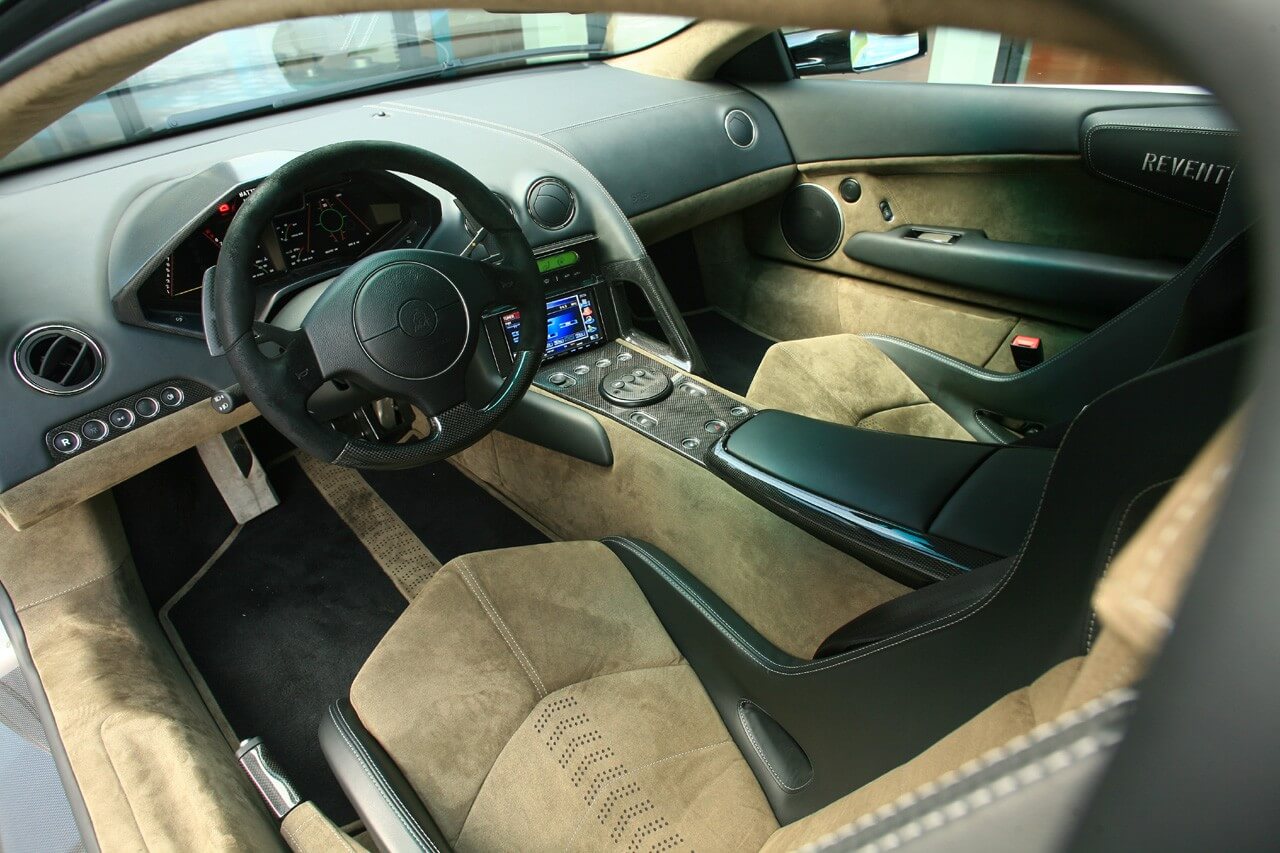 How to use your AC system reasonable to get more cooling capacity ?
◆ Switch to internal recycle mode

Although it's not advocated to keep internal recycle mode for long time, but it's the effective way to get your car cooling fast. The other benefit is prevent the duct entering when driving on the road with dust blowing.
◆ Vent away the hot air

The AC could work more efficiently when window closed. But if the car is exposed under burning sun for long time, you should open the window after AC on, then the car would be cooling faster.
◆ Set suitable fan speed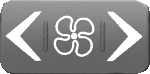 When car running, the fan speed and setting temp should not be at lowest always, this could avoid evaporator icing and bring negative effect to AC system running. But when car driving speed is below 25km/h, you should set min fan speed to prevent Lack of electricity and cooling capacity.
◆ Set suitable air blowing direction

The most reasonable direction is UP blowing, as the cooling air goes down. The better air blowing mode is head-blowing. Don't choose windscreen-blowing, because its temp is much higher than inside temp, that would counteract most cooling capacity.
How to maintain your AC system better ?
Relatively speaking, it worth to be paid more attention than home air conditioner, as the car air conditioner is in more complex working condition.
◆ Check compressor belt
If the belt surface and the pulley groove side contact surface are glazed, meanwhile there is squeak noise when AC on, it turns that belt creeps heavily, and should be replaced at once. Blet should be adjusted when it's loose, or would have bad effect the cooing capacity.
◆ Check hose joint
Check if there is oil stains, it should be solved at once if leakage occurs.
◆ Clean condenser
Clean the condenser surface with spray water in summer, as it 's beneficial for heat dissipation to keep condenser surface clean. Cleaning condenser termly could increase the refrigeration efficiency much.
◆ Check the refrigerant volume
Check the refrigerant liquid level via the sight glass of dryer. If AC is working normally, you could see the refrigerant is flowing constantly, and there is small bubble.
◆ Keep refrigerant enough
Ask for help from service depot.