What kind of valve could NEWBASE supply for vehicle air conditioning and heating system?
For vehicle HVAC system, NEWBASE offer Coolant shutoff valve and water valve.

Coolant shutoff valve is for turning on/off of the system refrigerant manually. The main material is copper.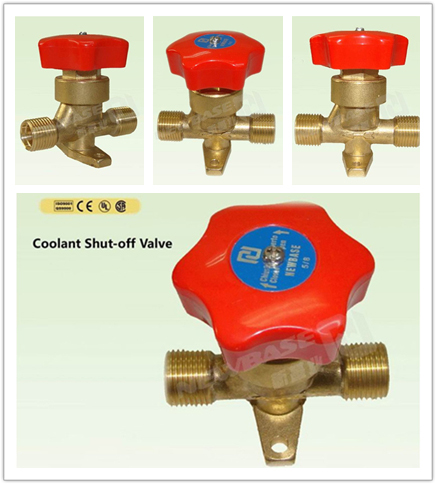 Water valve is for the heating system to control the flow of hot water.


There are manual type and electric type.
1. Manual water valve ON/OFF is operated by the level arm manually.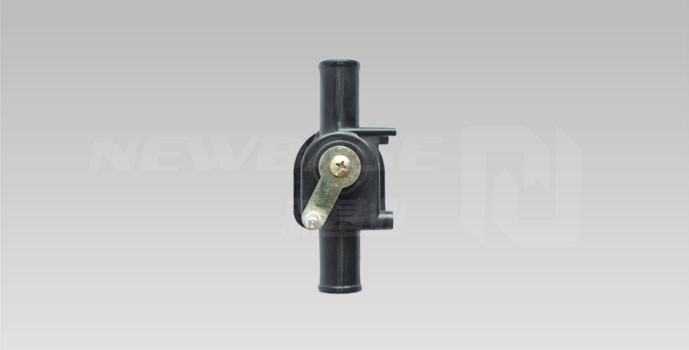 2. Electric water valve is combined by NEWBASE actuator and the valve body. The valve working is driven by the actuator motor.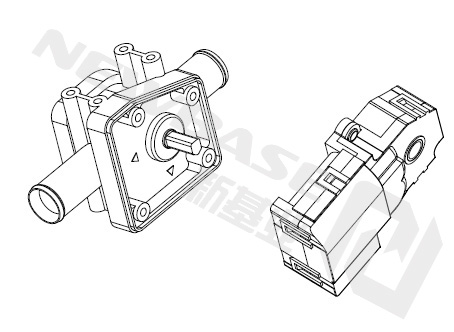 A . Classifying the valve as per the valve body material, we have plastic water valve, brass water valve and aluminum water valve.
B. Classifying the valve as per the actuator type, we have 2-wire water valve, 3-wire water valve , 5-wire water valve, 7-wire water valve and voltage control water valve.
Different actuator drives the valve working in different working mode.
Feel free to contact us for more information, NEWBASE would recommend you the most suitable products as per your application.